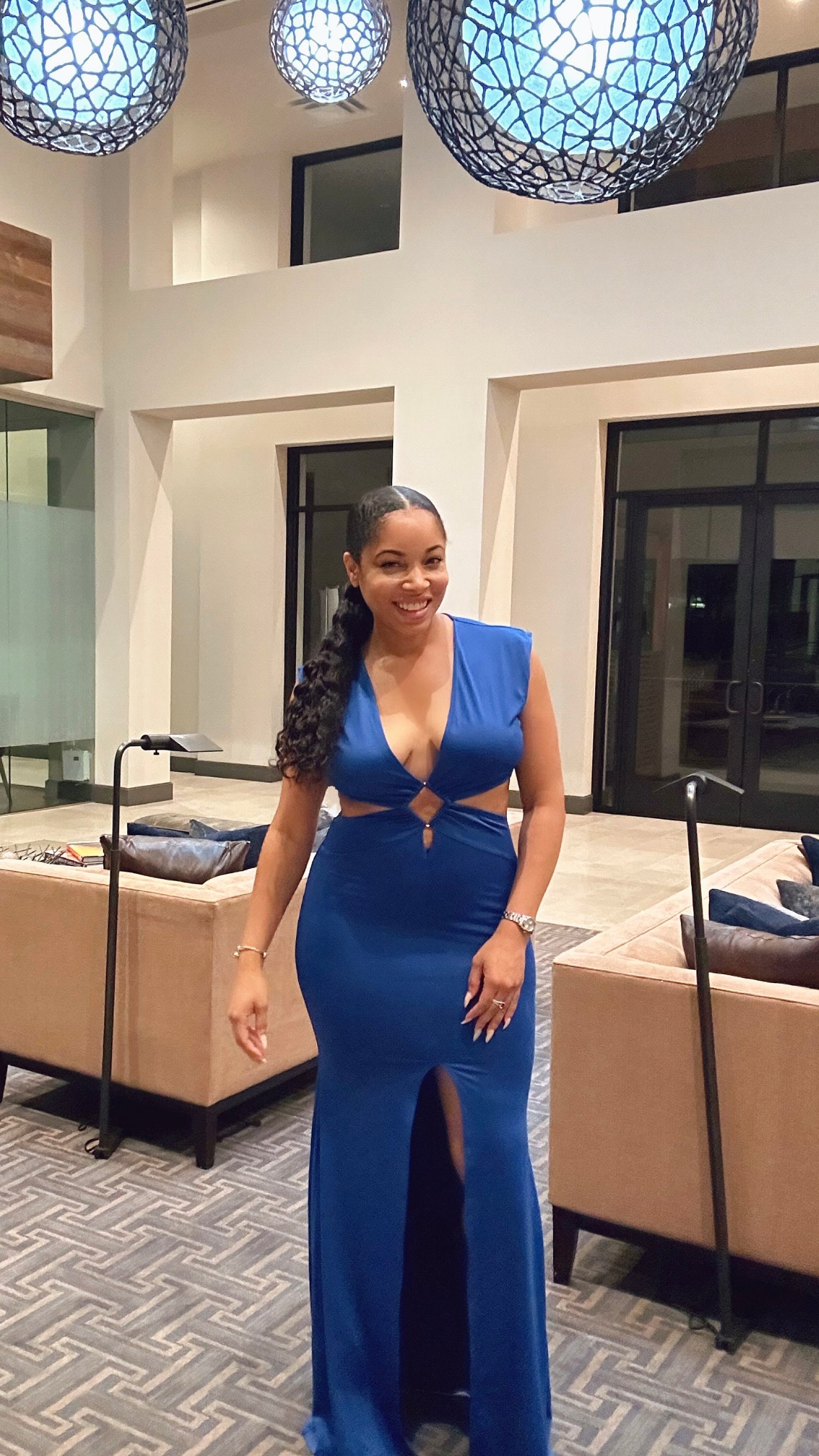 TRUE Beauties & Beaus
It is very necessary especially in today's society that you remain TRUE to yourself at all times.  Your individual style, thoughts, & way of life make up the very essence of you. 
Shop now
About TRUE
TRUE Beautique provides feel great clothing apparel and beauty accent statement accessories to allow you to fashionably express your TRUE beauty by supporting your individual style.  
Our TRUE Beauties & Beaus are anchored in love and possess a passion for life and living each moment in style.
Stand In What's TRUE

Never be bullied into feeling that your truth is not real and worthy of being celebrated.  We want to empower women & men particularly in our black & brown communities daily through TRUE.

Where To Find Us

Our TRUE fit apparel & statement accents in our online store and on site at our TRUE Pop Up shopping experiences in Dallas, TX & Memphis, TN serve to encourage you to love the life you live in TRUE style.

Let's Meet Up

We love meeting our TRUE Beauties & Beaus in person! Stop by one of our upcoming pop up shops in Arlington, Dallas, or Fort Worth, TX or Memphis, TN.  Full Listing on our Instagram page @shopTRUEbeautique

Want To Be Featured?

Hashtag your TRUE fit pics with #shopTRUEbeautique to be featured on all of our social media outlets. We look forward to seeing you soon & possibly featuring you in our online boutique!